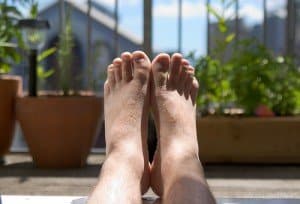 There are several different ways to memorize vocabulary.  A lot of you are probably at least familiar with flashcards and some simple ways to remember the vocabulary, but today we are talking about spaced repetition systems or sometimes simply just called SRSs.
Learning vocabulary is especially vital for the higher levels of the test (N3 and above) but vocabulary does play part in the lower levels as well.  For the test, you'll need to be able to recall the vocabulary quickly and confidently.  This is especially true in the reading sections, you don't want to get stuck sweating it out trying to guess a keyword in the reading.
Some of the older ways of studying vocabulary can be quite tedious and messy, but with these new fangled computers we are able to make studying a language a lot easier.  No more sorting around of cards and remembering to take them with you wherever you go.
The one resource that recommend above all the others is Anki at (https://ankirsrs.net)  It's a great little tool and comes with a lot of great features built in already.  But, there are some other SRS systems out there you can try as well.
Action Steps –
1) Have you used an SRS before?
2) How was it?  Would you recommend it?
P.S. I'm now in iTunes.  If you like the podcast, please be sure to visit iTunes and leave me a review.  If you have comments or suggestions for the podcast, by all means let me know in the comments below or contact me and let me know what I can do to improve the show.  Thanks!
Photo by wonderferret, Music by Kevin MacLeod
Podcast: Play in new window | Download (Duration: 11:19 — 10.4MB)
Subscribe: RSS